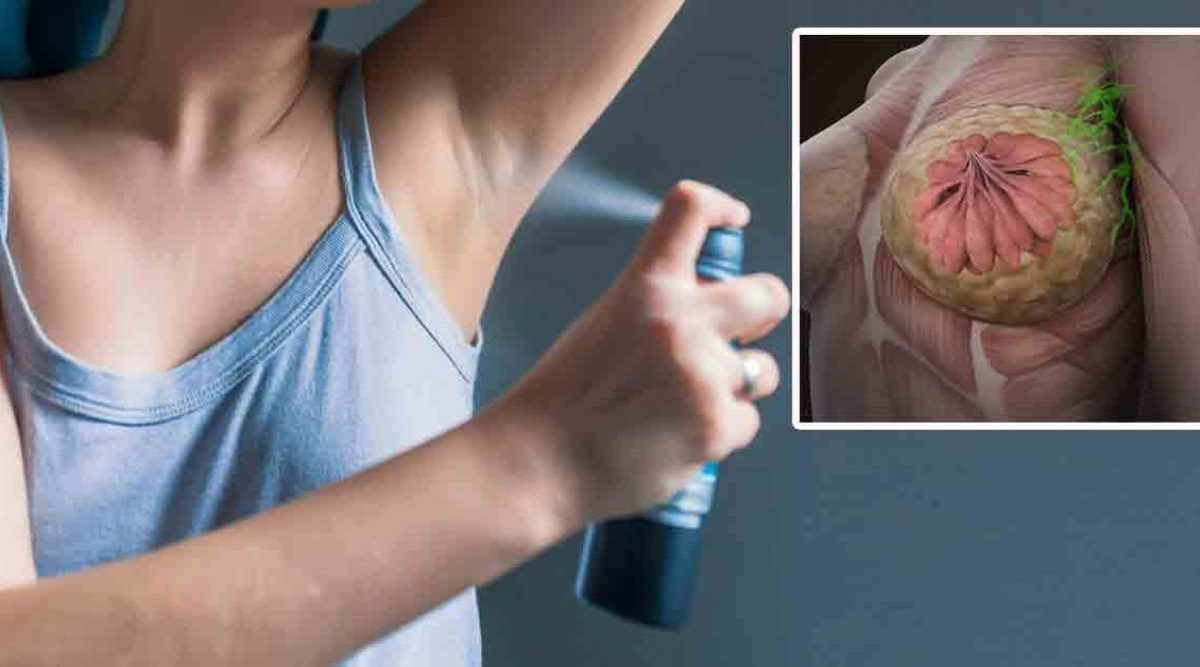 According to the National Cancer Institute, Breast cancer is the second most common cancer in women after skin cancer, followed by colon-rectum and lung cancer. In 2020, an estimated 276,480 new cases of invasive breast cancer are expected to be diagnosed in women in the U.S., knowing that 15% of cancer deaths in women would be attributed to it. Thus, prevention is essential to limit avoidable risk factors. Here are 9 identified by the Mayo Clinic.
Breast cancer is the most dreaded among women. Since 2004, a screening program has been organized for women aged between 50 and 74. And for good reason, early detection maximizes the chances of curing the disease. In addition, certain risk factors have been associated with the appearance of breast cancer. Beyond those beyond our control, which are genetic or hormonal, there are some that are defined as avoidable risk factors. These risk factors are sometimes rooted in our daily lives without us being aware of the extent of their consequences.
9 preventative actions that can reduce the risk of breast cancer
1. Limit your alcohol consumption
According to a scientific study, drinking alcohol during adolescence and early adulthood significantly increases the risk of developing breast cancer. Unfortunately, many women still have difficulty identifying it as a risk factor, as reported by our colleagues in Le Figaro. According to Catherine Hill, biostatistician and epidemiologist, "Drinking one glass of alcohol a day increases the risk of developing breast cancer by 10%".