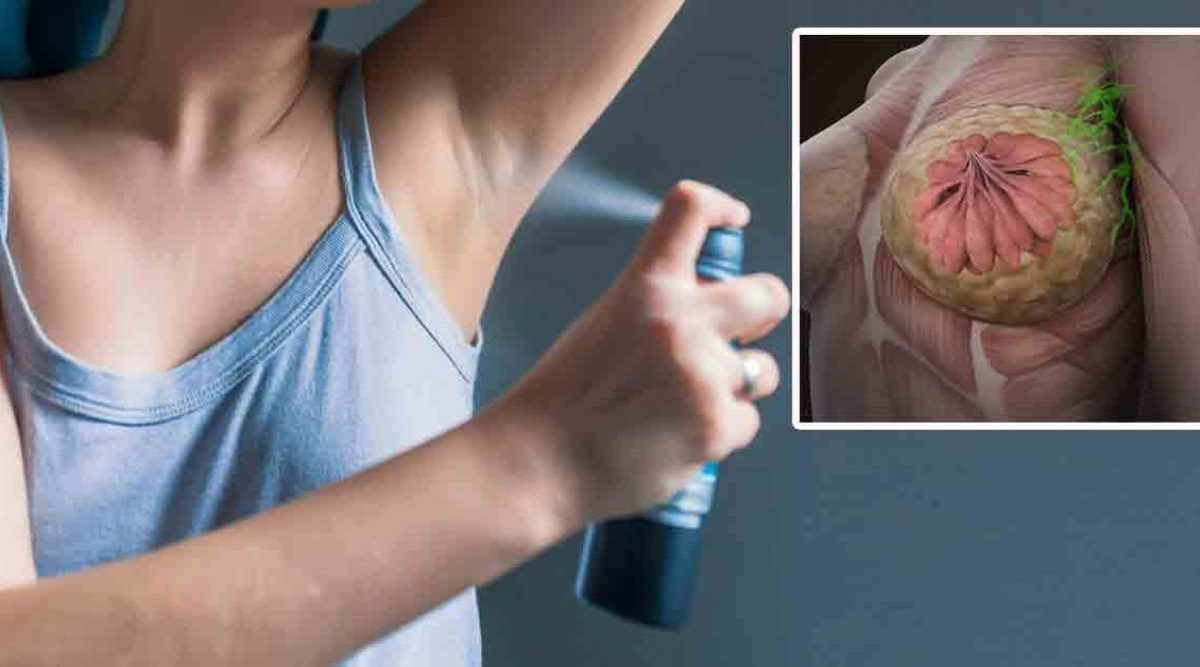 According to the National Cancer Institute, Breast cancer is the second most common cancer in women after skin cancer, followed by colon-rectum and lung cancer. In 2020, an estimated 276,480 new cases of invasive breast cancer are expected to be diagnosed in women in the U.S., knowing that 15% of cancer deaths in women would be attributed to it. Thus, prevention is essential to limit avoidable risk factors. Here are 9 identified by the Mayo Clinic.
Breast cancer is the most dreaded among women. Since 2004, a screening program has been organized for women aged between 50 and 74. And for good reason, early detection maximizes the chances of curing the disease. In addition, certain risk factors have been associated with the appearance of breast cancer. Beyond those beyond our control, which are genetic or hormonal, there are some that are defined as avoidable risk factors. These risk factors are sometimes rooted in our daily lives without us being aware of the extent of their consequences.
9 preventative actions that can reduce the risk of breast cancer
1. Limit your alcohol consumption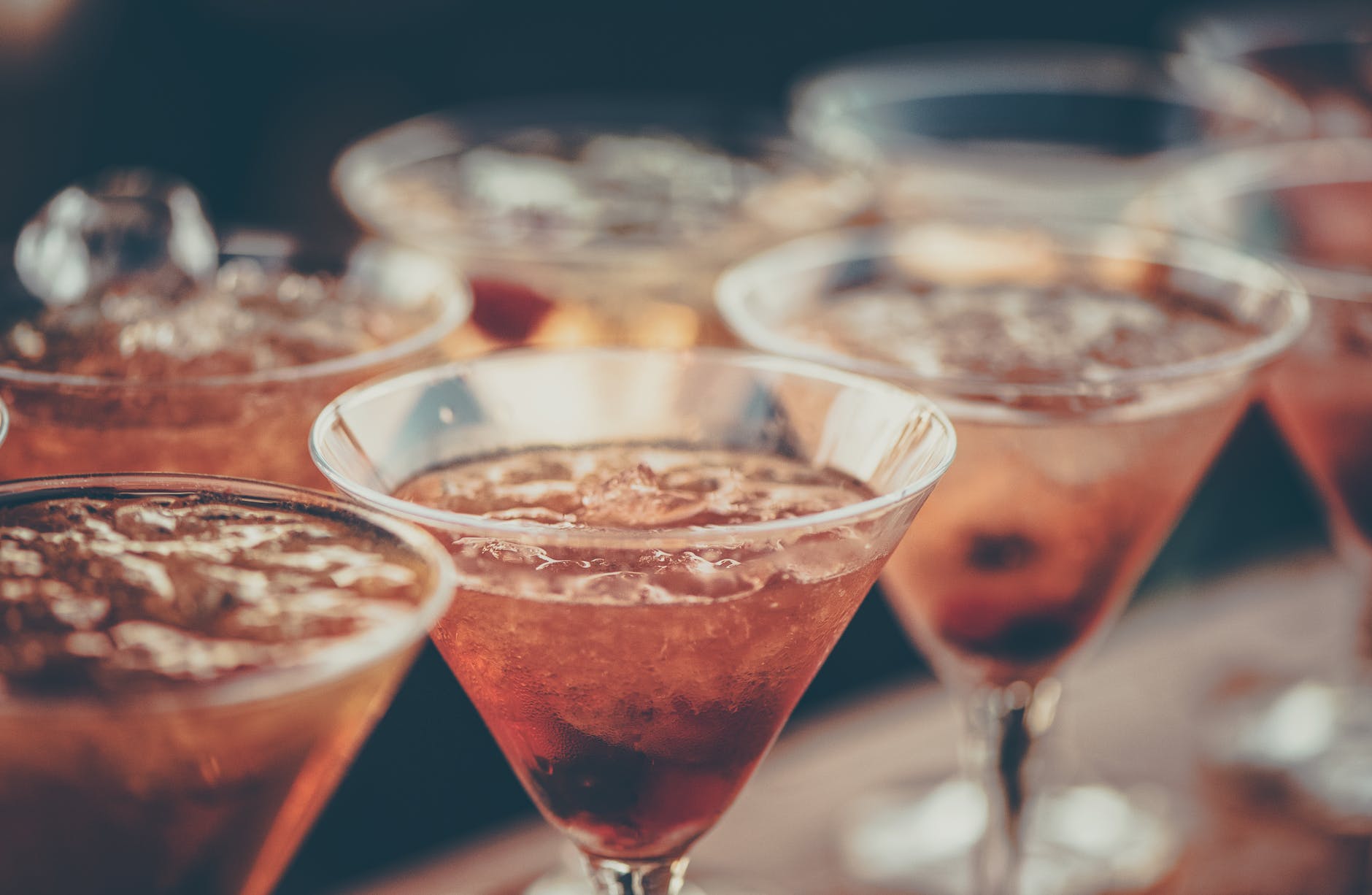 According to a scientific study, drinking alcohol during adolescence and early adulthood significantly increases the risk of developing breast cancer. Unfortunately, many women still have difficulty identifying it as a risk factor, as reported by our colleagues in Le Figaro. According to Catherine Hill, biostatistician and epidemiologist, "Drinking one glass of alcohol a day increases the risk of developing breast cancer by 10%".
2. Make sure you maintain a healthy weight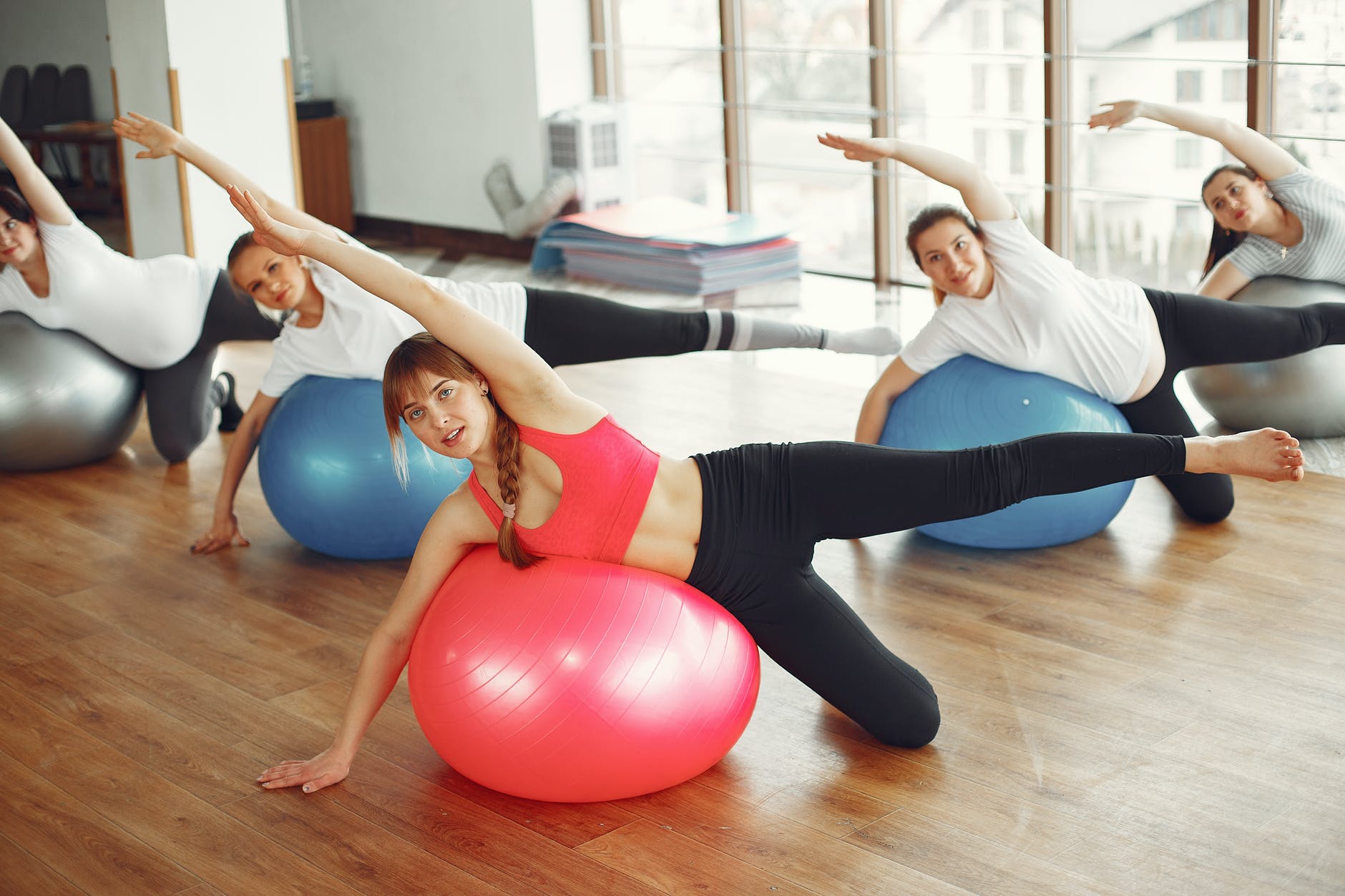 Obesity is a societal scourge that can cause many pathologies. According to one study, overweight and obesity can lead to breast cancer. Therefore, it is strongly advised to prevent overweight and to maintain a healthy weight to prevent the disease.
3. Stop smoking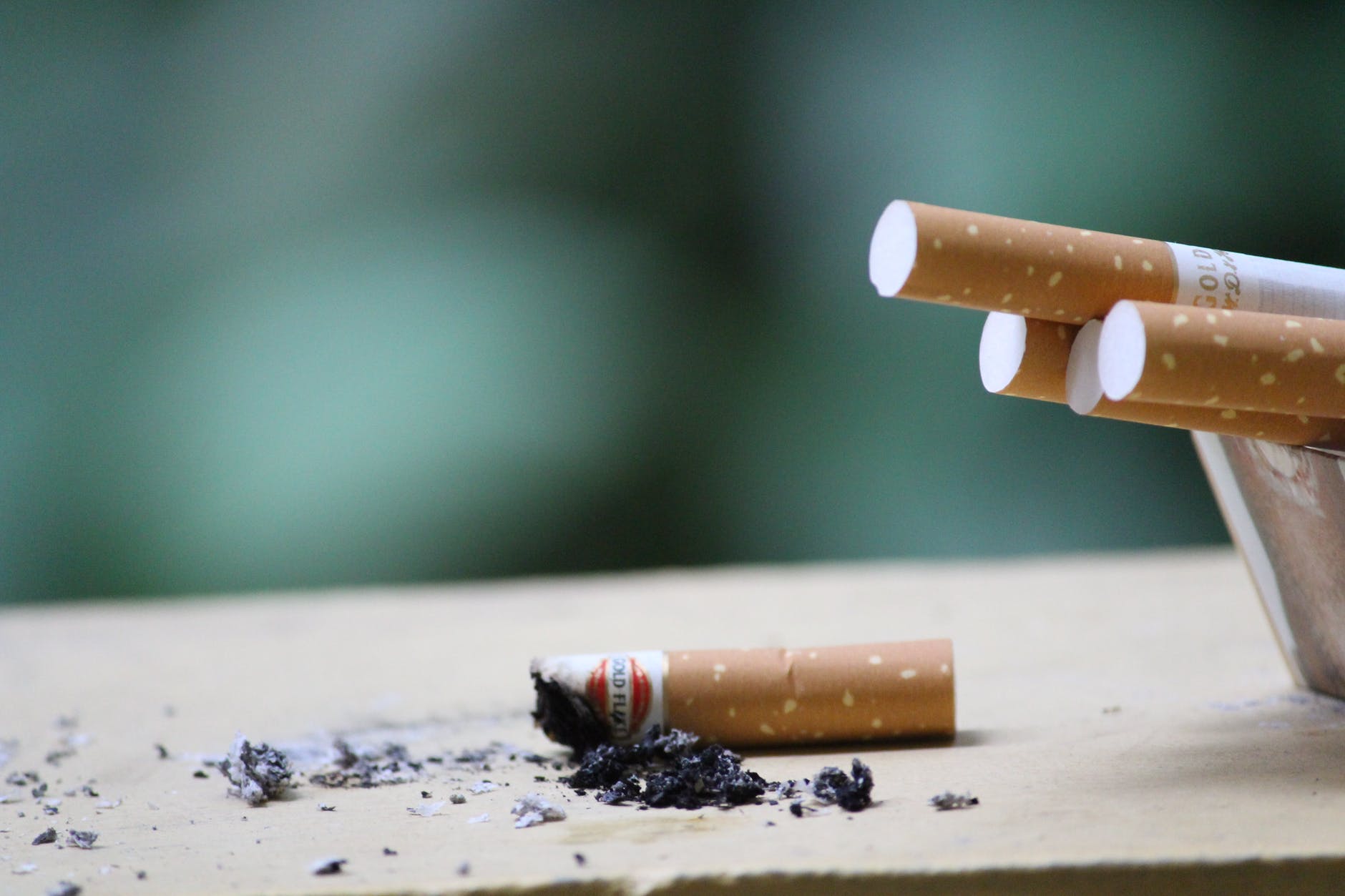 While smoking is commonly correlated with lung cancer, there is some evidence that it may also be involved in the development of breast cancer. Indeed, researchers have established a causal link between smoking and breast cancer. The risk of suffering from the disease increases when a person starts smoking at an early age in life. Therefore, it would be wise to try to quit this bad habit to avoid potential harmful consequences to your health.
4. Exercise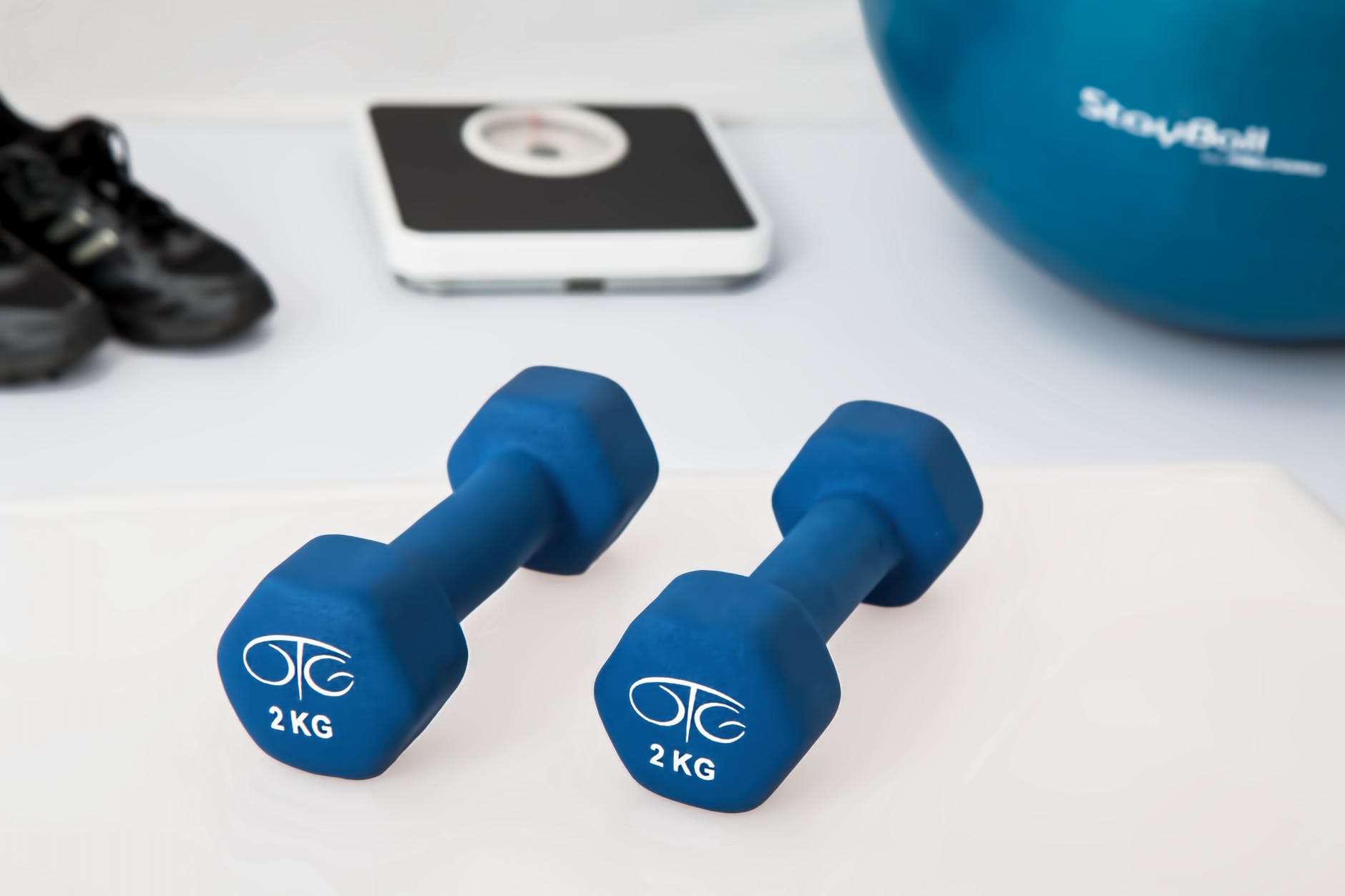 We keep hearing how important physical exercise is to good health. To prevent overweight and limit the risk of breast cancer, regular physical activity is essential.
5. Extend breastfeeding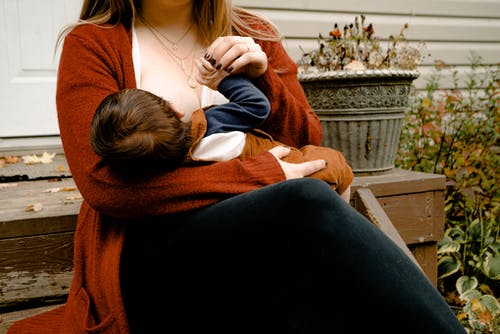 Breastfeeding reduces the risk of suffering from breast cancer, according to a meta-analysis by Professor Valérie Beral of the Oxford Cancer Research Centre and a team of researchers in the United States. According to scientists, the risk of developing breast cancer would decrease by 4.3% if breastfeeding lasts one more year. However, it is important to note that each individual is subject to different risk factors and it is therefore impossible to say that a woman who has breastfed for a long period of time will never develop breast cancer.
6. Limit the duration of combined hormone replacement therapy (HRT).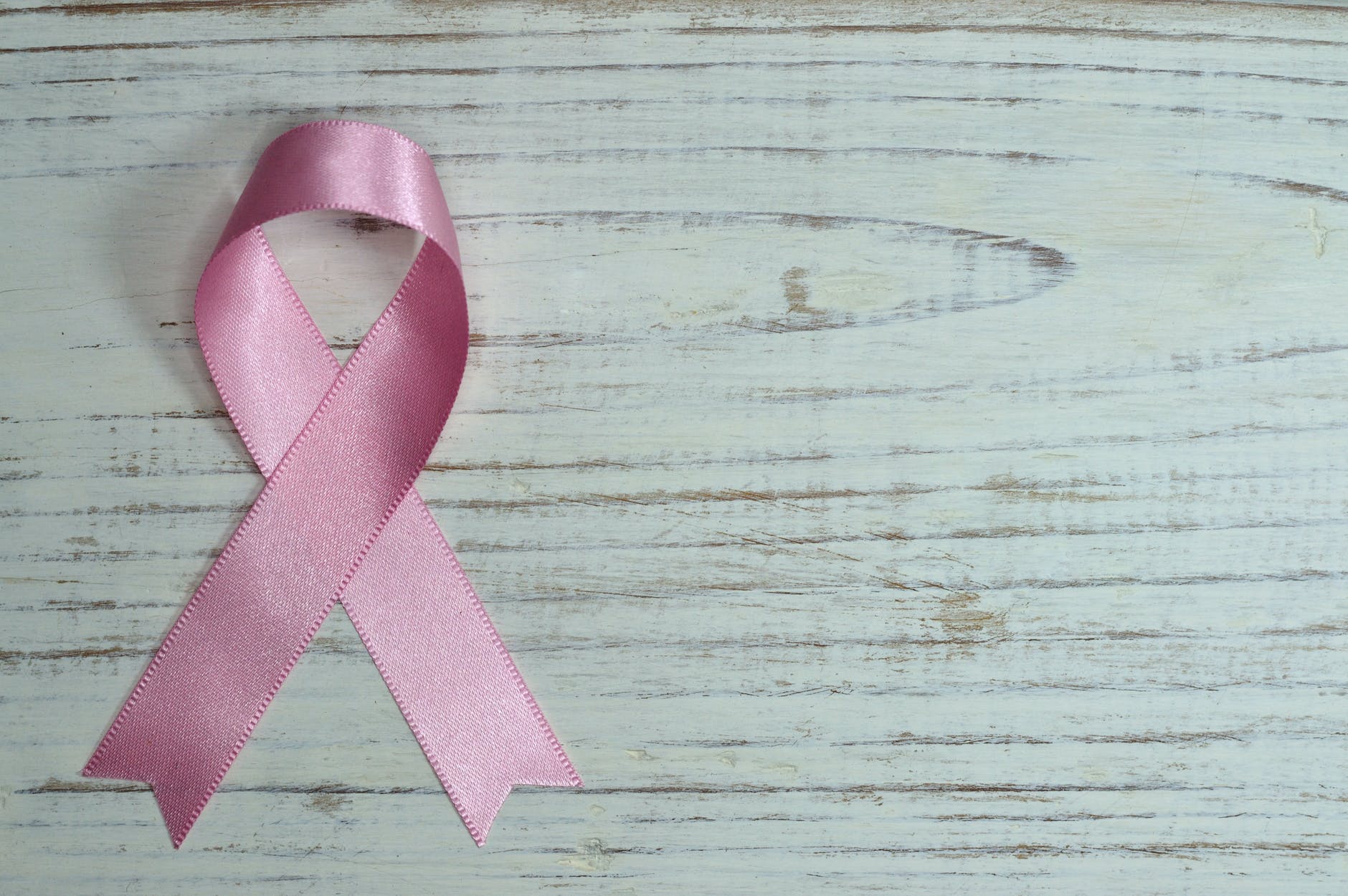 According to the Canadian Cancer Society, Hormone Replacement Therapy (HRT) may increase the risk of breast cancer when it involves the combination of estrogen and progestin for 5 years or more. This conclusion comes from a study conducted by the Women's Health Initiative (WHI) which suggests that the risk would increase by about 8% per year a woman has taken combined HRT. It is therefore essential to consult a doctor who can assess your health status.
7. Avoid exposure to radiation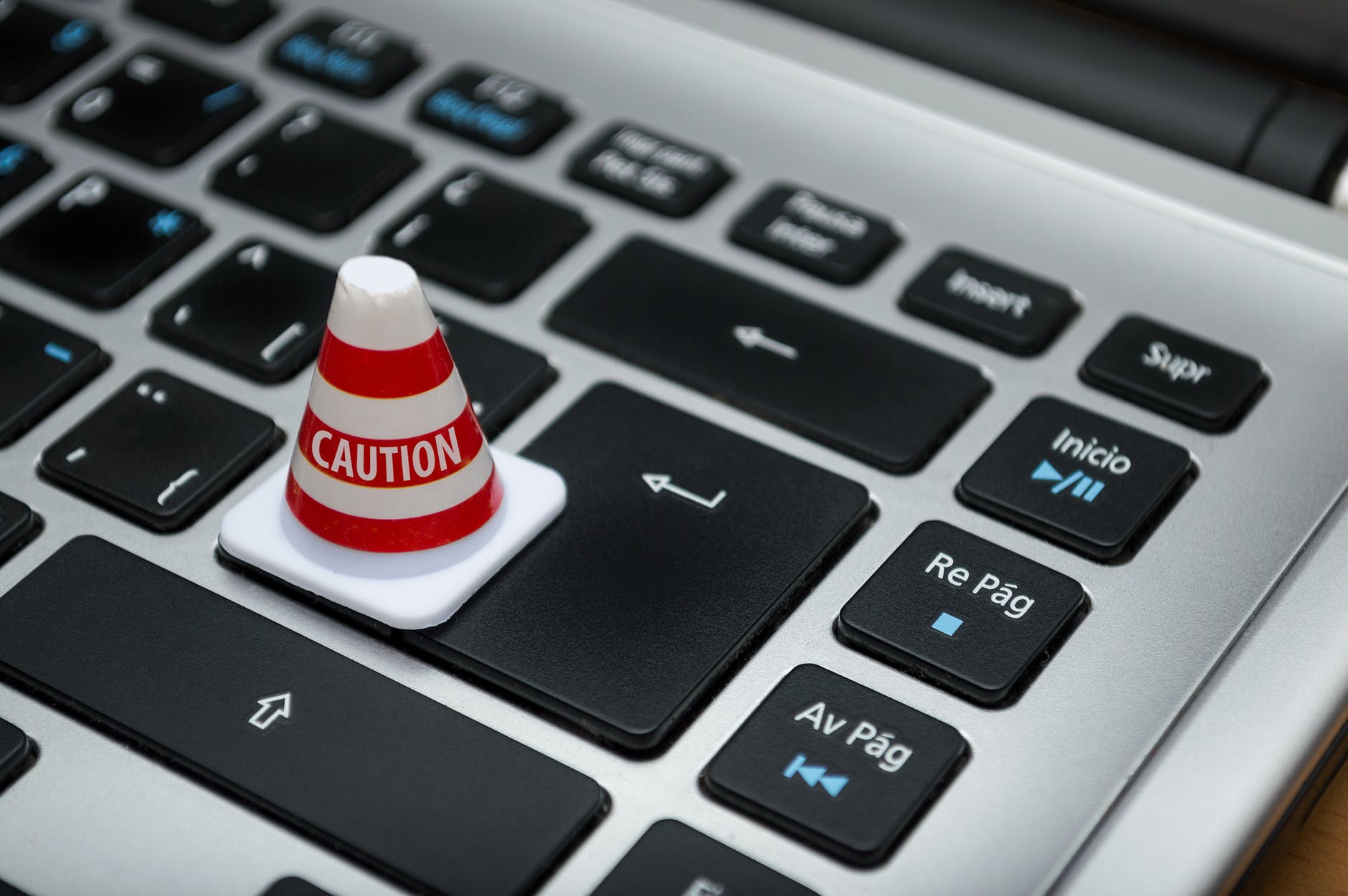 According to the Léon Bérard Cancer Centre, ionizing radiation can increase the risk of developing breast cancer, especially if exposure to it occurs before the age of 40. However, it should be remembered that the benefits of examinations and treatments involving exposure to radiation outweigh the risks.
8. Beware of air pollution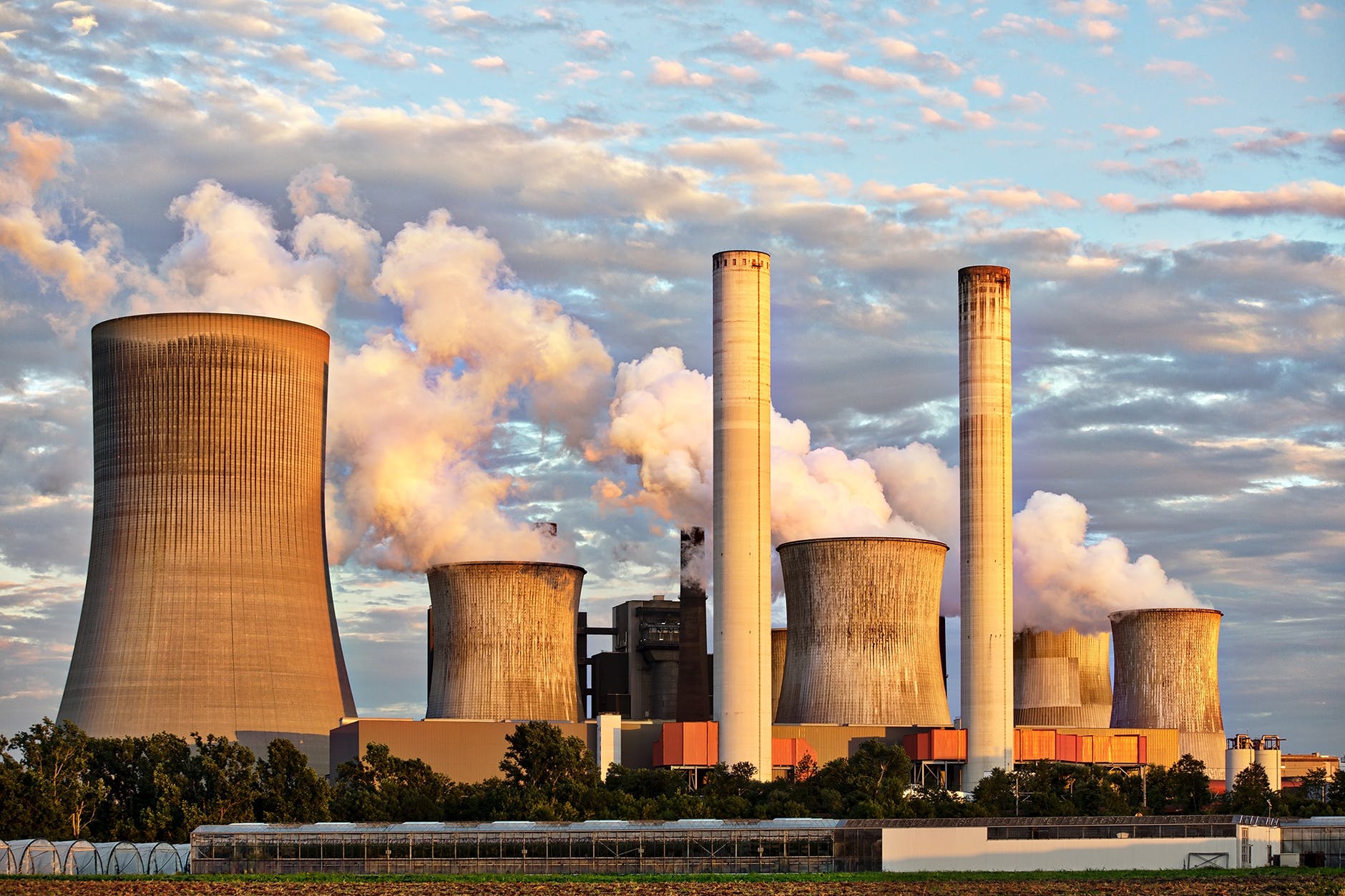 According to one study, air pollution may also increase the risk of breast cancer. According to the researchers, this is due to a high level of fine particles in the air that increase breast density, leading to the development of the disease. However, Dr. Lusine Yaghjyan, author of the study, points out that "future studies are needed to confirm this link".
9. Optimize your vitamin D levels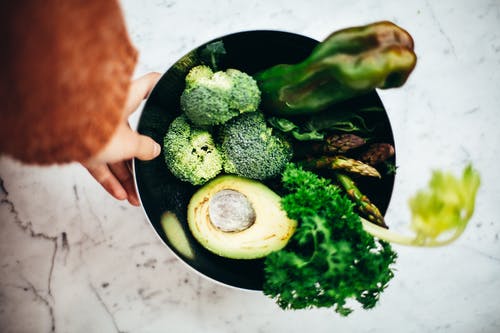 According to a study conducted by researchers at the University of California Medical School in San Diego, inadequate vitamin D intakes may increase the risk of breast cancer. In prevention, it is therefore important to respect the recommended nutritional intake of 5 micrograms.