Ways to increase vitamin d level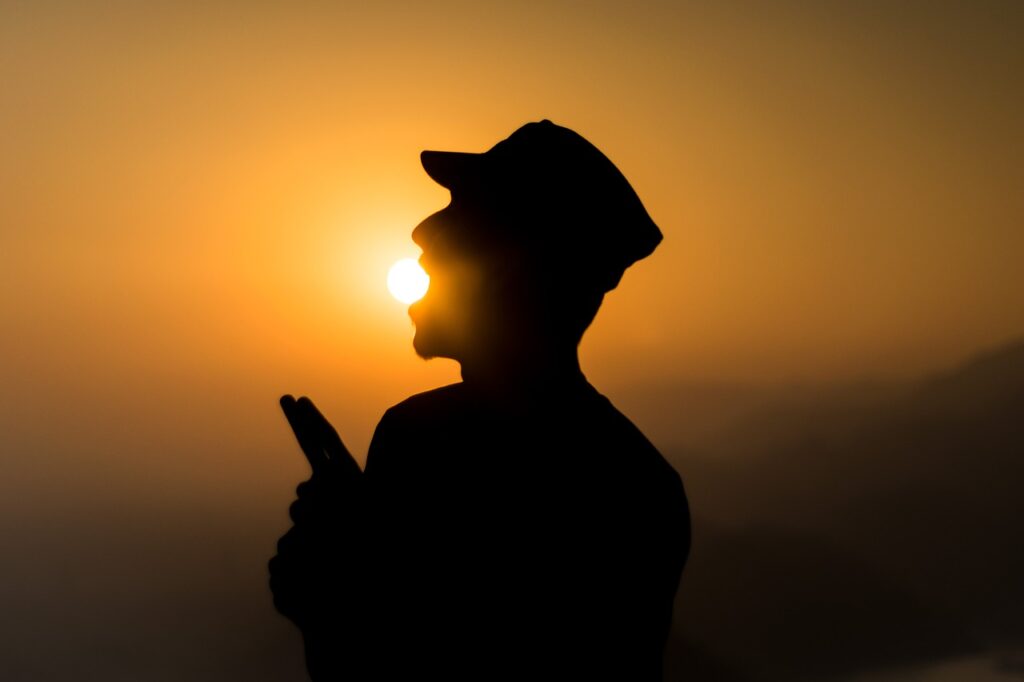 There are many very effective ways of increasing vitamin d in the body, and these are some very effective methods of increasing vitamin d:
1- Ensure a healthy, balanced diet that contains all kinds of foods to supply essential energy, minerals, and vitamins, as well as foods rich in vitamin d, fish, liver, egg yolk, and many fresh vegetables.
2- Daily exposure to the sun helps to increase vitamin d in the body, where sunlight must be exposed for at least a quarter-hour each day, but not directly.
3- Some medical tablets provide vitamin d to the body but should be taken under the supervision of a doctor.