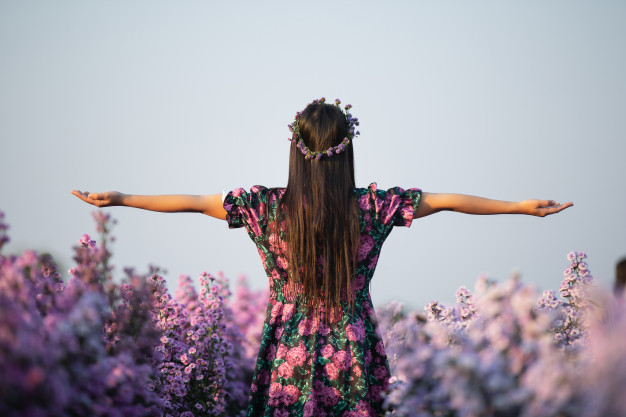 If you have already experienced a breakup, you know that often the grief of the relationship will last a long time. But despite the time and difficulty of such an ordeal, building new bonds is always the best thing that can happen to you. However, if you are ever in doubt about your breakup, here are 8 reasons why this step is the best decision you can make.
A man worthy of your love will never let you think for a second that you can be better off without him. However, a man who never loved you and who broke your heart at every opportunity will always make you wonder why you are in a relationship with him. But it is only when you leave him that you finally have answers to your questions!
8 reasons why breaking up is the best decision you've ever made.
1- He didn't love you unconditionally, but you loved him.
When you started dating him, everything was a whirlwind. A romance was blossoming, and you were madly in love. Although the flame was beginning to go out, you continued to love him with all your heart and accepted his faults. He keeps blaming you for the coldness that has set in despite your efforts, so you realize that he is not ready to love you the way you do.