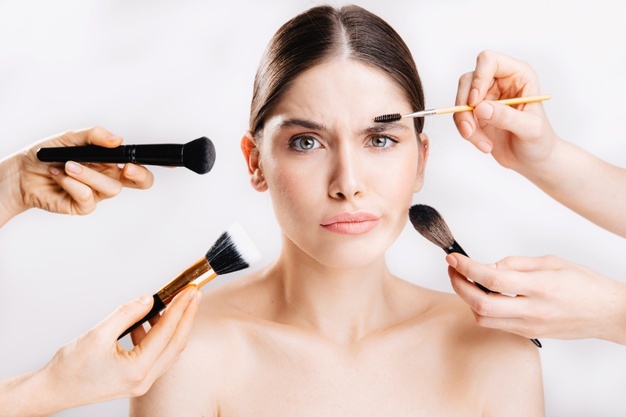 Have you ever been on a date and found yourself wondering what it is exactly he is thinking? What did he see in you? Did he notice your hair? Did he analyze your choice of wardrobe? Did he even look at your shoes? And a plethora of questions you want to be answered but are too shy and intimidated to ask, well I'm here to assure you that yes, we can be more attentive than you had previously thought, the stereotype that men don't pay attention to detail is as false as it sounds, stick around and be surprised by the things we notice about you that you never thought of!
1- What you eat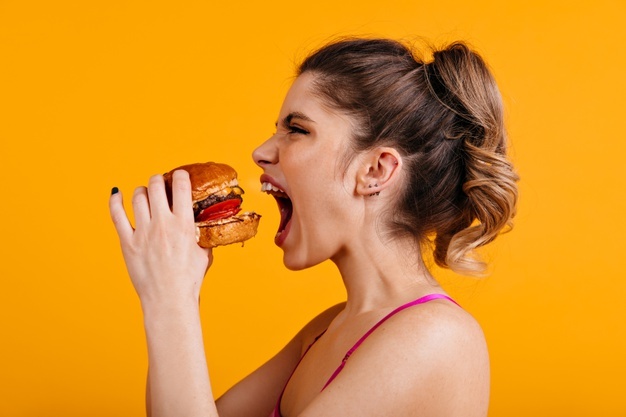 There's often a misconception that men are so quick to judge when a woman is eating anything that isn't a salad, and that we are put off by women who eat a lot of meat and anything that is rich in calories, a thing which is very untrue, men actually like women who for starters don't feel obligated by prejudice and are able to eat whatever they want without worry, and on another note it allows us to eat as well as we want without being self-conscious about seeming like pigs, so go ahead ladies, order that steak and order one for us too!
2- How much makeup do you wear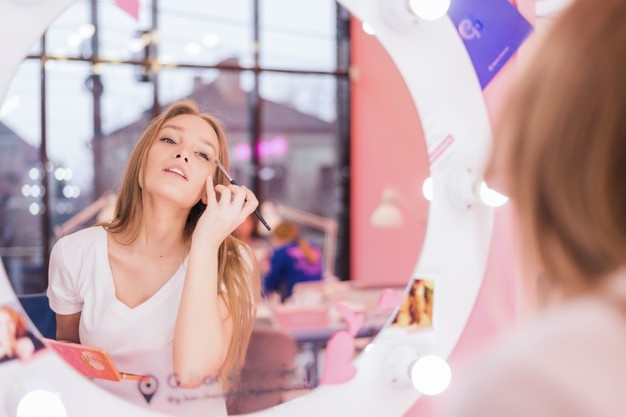 Do some say that men like women who do not wear makeup, others are adamant that men like makeup on women? So who's right? Well, both, there are a lot of men who appreciate women who don't bother wearing makeup, while some others perceive makeup as putting in the effort, they see it as you doing your best to look as pretty for them as you can, and one thing about men is, we really appreciate the effort, and also the cute gist of it honestly, it is all around nice!
3- Your choice of wardrobe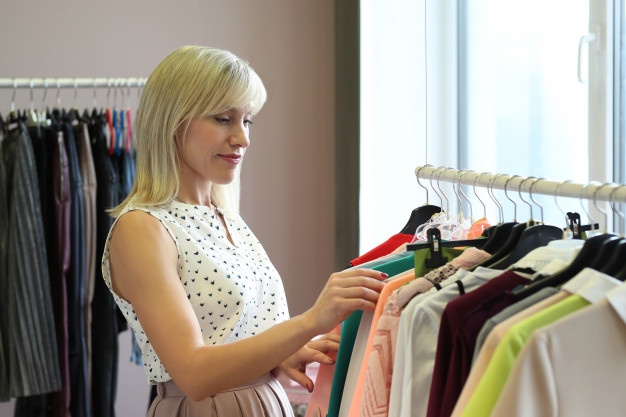 Just the same way as we previously went over with makeup, men often notice what you are wearing, and it is not only seen as cute and appreciated when we see how you put in the effort and took the time to pick out a nice outfit for the date, men also take the time to guess what you are like personality-wise from your choice of wardrobe, for example, " she wears black often, she must be into bad boys and motorcycles" or " she wears wild colors and her outfits are rather unorthodox, she must be wild and daring", we like to take the time to guess what you are like based on your outfits, it's fun you should try it!
4- Nails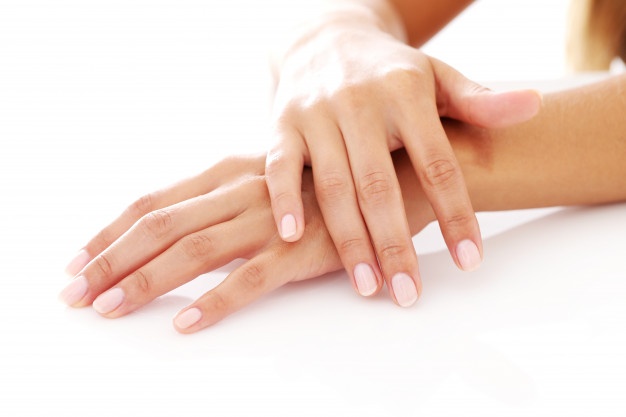 Well, this one hits close to home, and again just like makeup opinions are rather divided, some saying men don't like painted nails, while others are adamant men absolutely adore painted nails, well, both of those statements are true, as preferences differ from one man to the other, personally, not only do I notice painted nails, but I also absolutely love them on a woman, it can be seen as a very feminine thing, as well as putting in the effort, so there you go ladies, this is your green light to experiment with it and flaunt all your new nail polish colors, have fun with it!
5- Passions and hobbies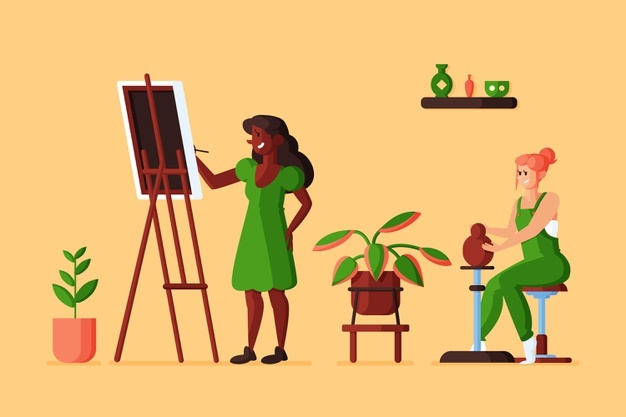 It's honestly sad how some women censor parts of themselves out of fear of being judged, specifically their passions and hobbies when in reality mean really enjoy hearing you talk about all the things that you love and enjoy, we get to understand you and know you better through your enjoyments, it's honestly fascinating to see a woman talk so passionately of what she loves and truly enjoys, we would also love to tag along and see you do what you like to do and enjoy it, be yourself, to the most extent!
6- Smile and laugh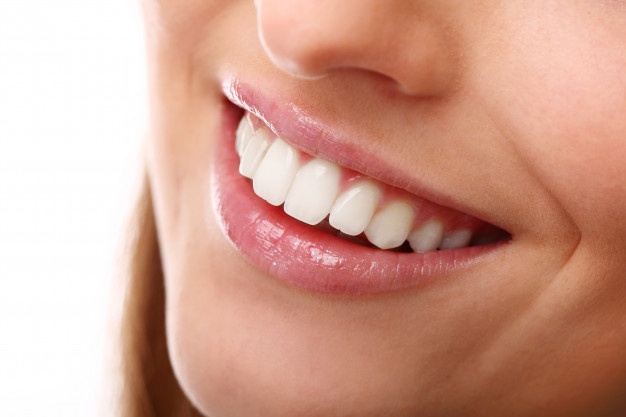 One of the first things we notice is your smile, the most beautiful thing you can wear is your smile, it's honestly one of the most memorable features for any woman, you could ask any man what their favorite feature about their wife or girlfriend and I can guarantee you a smile makes the list, it's very endearing. Your laugh as well, as a man we always hear about how we have to be funny and have a sense of humor, and as a consequence, we often get to enjoy hearing you laugh and it's one of the most genuine and lovely feelings, it also helps us tell that you are enjoying your time with us, so smile and laugh loudly!
7- Quirks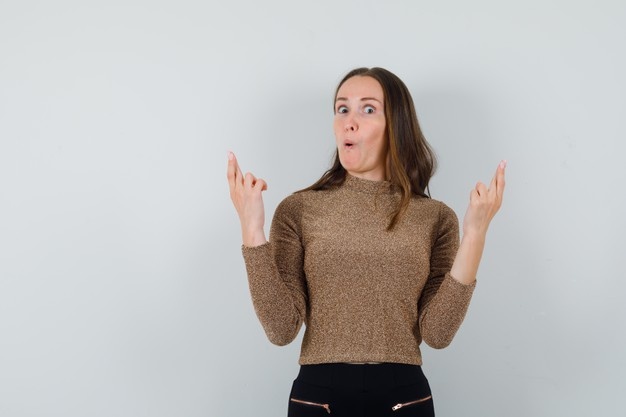 It isn't uncommon that most women try to hide their quirks and are often self-conscious about them for a multitude of varying reasons, such as being afraid of judgment or appearing "less feminine" or "weird", or being perceived as a "high maintenance" thing which is honestly disheartening because your quirks make you who you are, and we want to see you, the real you, we notice the little thing that make you different, that make you yourself, there's absolutely no reason to hide them, quite the opposite really, just be yourself and let us get to know you and enjoy doing so!
8- What upsets you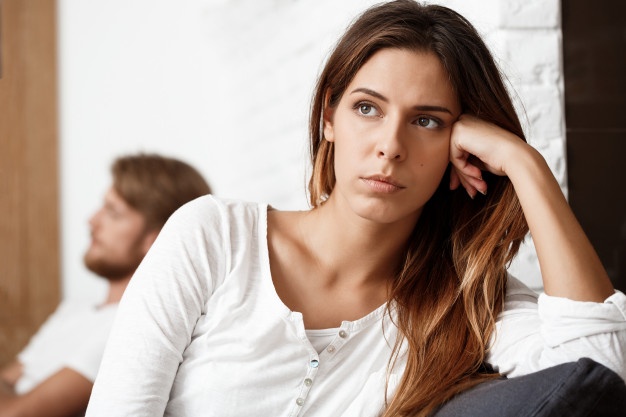 It's funny how every stereotype about men in relationships is that they are completely clueless as to what their women dislike or troubles them when in reality that's in no way the case, for the most part, we do notice the things you dislike and upset you, we are very aware of what gets you worked up, and for the most part, we try to avoid it like the plague, the conception that men have absolutely no idea what's wrong is itself wrong, every man knows exactly what can upset their wife or girlfriend, it's hard to miss really.
9- What excites you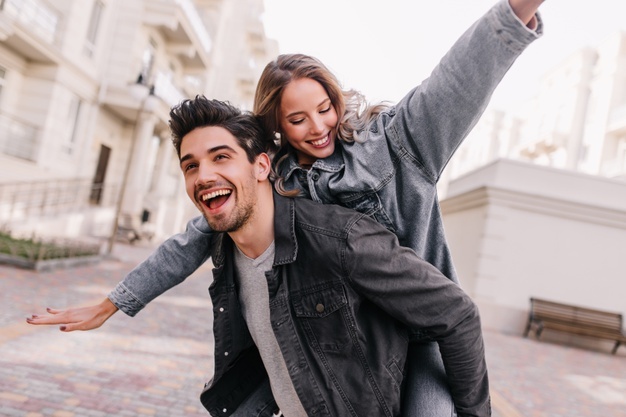 We have all heard the expression " happy wife, happy life", and for the most part it's true, men absolutely love it when their significant other is happy and at the top of their game, so we take the time to notice and learn the things that truly make you happy, and try to the best of our capabilities to do exactly those things, we're always happy to oblige!