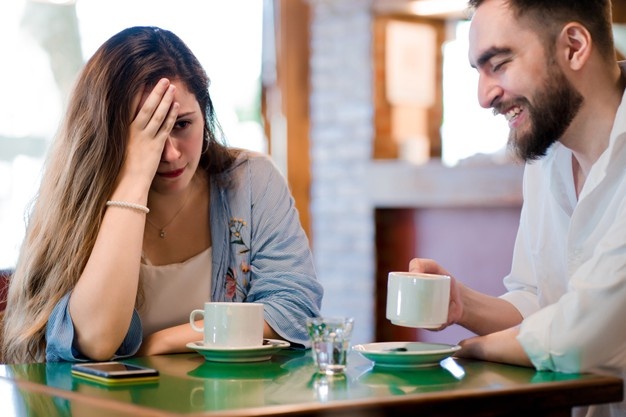 While of course compatibility isn't everything there is to a relationship, as there are many factors that come into play when we mention longevity, it is still one of the most important deciding factors. It's not a matter of opinion that, the more compatible you and your partner are the more like you are to be happy, and have a longer, healthier, stronger relationship.
Different people have different standards for their partners, and what qualities they would like them to have, and rightfully so, to each their own. But it is important to understand that it is very rare when we find a partner with the exact set of qualities to match our list and that a little understanding and compromise are imperative! Read more and look for signs you and your partner are incompatible.
1. UNDERSTANDING.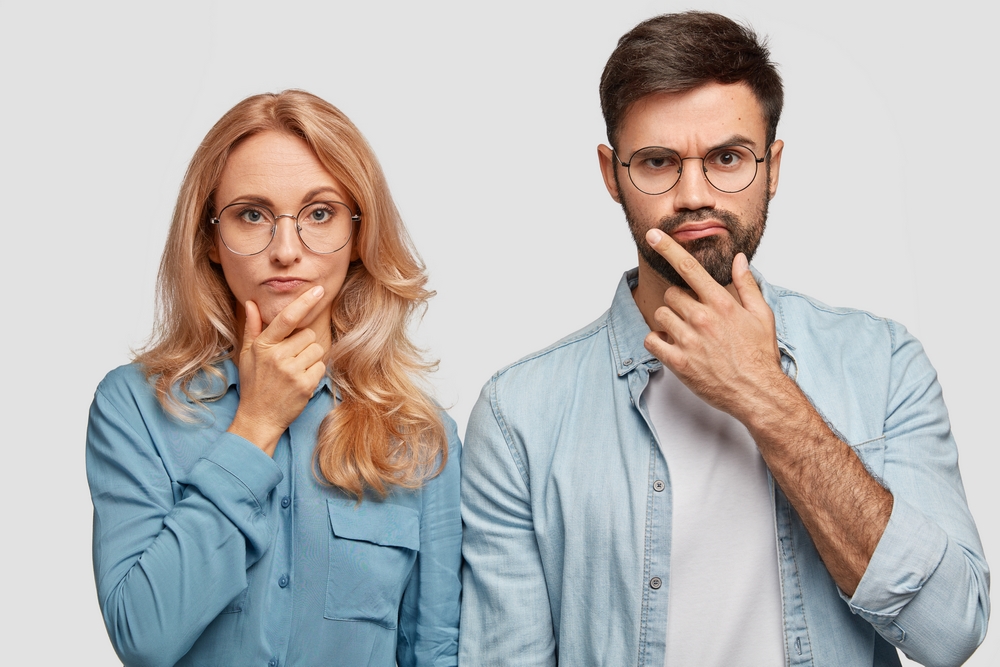 You often hear about communication is the backbone of every relationship, that without communication no relationship is ever going to work, and that is in fact true for the most part, what is failed to be mentioned here is that communication means nothing if one or both parties are utterly incapable of understanding each other, understanding is essential to communication and the relationship as a whole, so if you ever see your attempts at communicating how you feel go totally misunderstood, then chances are you're inherently incompatible.