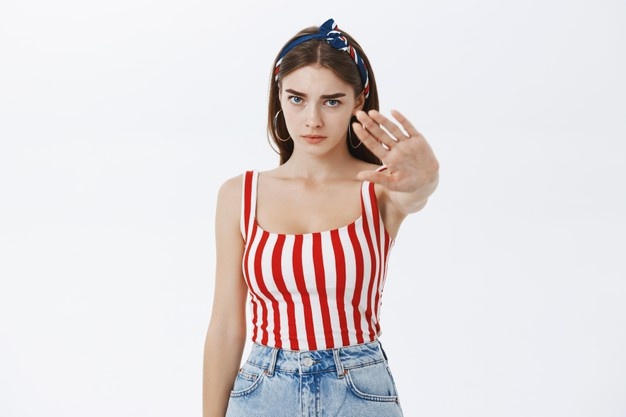 We all like to believe that we are likable, and that those around us hold us in very high regards, that we are the so-called " life of the party" and that we command respect with every single person we meet, but that, unfortunately, doesn't always happen as we may often fall into a set of behaviors that could cause people to immediately lose respect for us, a most notable example of this is how we would instantly lose coworkers' respect if we behave around them the same way we behave around our closest friends, stick around and find below 9 things that are quite likely to make people lose respect for you!
1- Being overly apologetic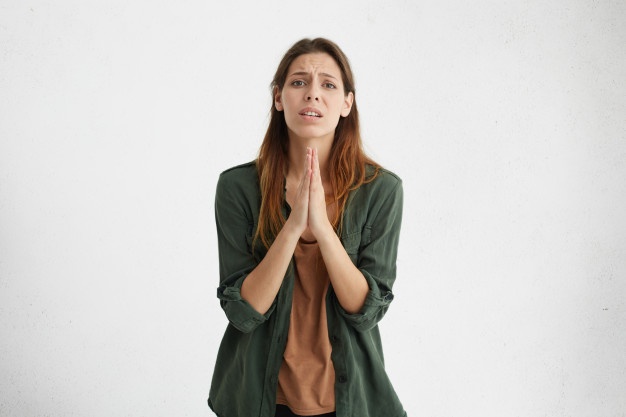 In the same sense that you can lose respect for someone when they're unable to admit their wrongs and apologize for them, people often lose respect for those that apologize too often or/and unnecessarily, people are less likely to respect you if you often apologize for things out of your control or things that are not your fault, constant apologizing also makes your apology lose any value it has had before, limit your apologizing for when and if it's right and needed!!