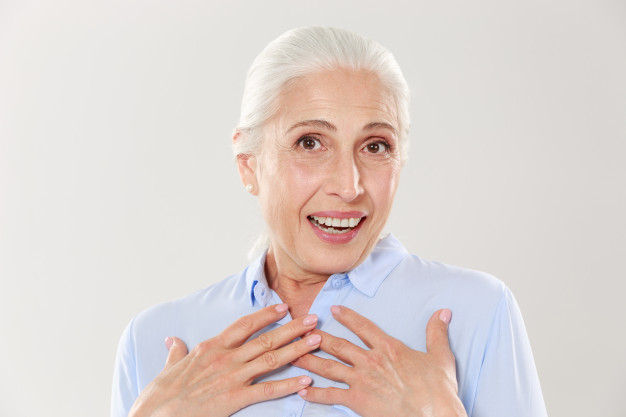 To prevent skin aging, it is important to take care of its youthfulness. And this involves the neck and chest, which are often exposed to the sun and external aggressions. Fortunately, there are natural care products to preserve them. Combined with these wise habits, they will allow you to fight against wrinkles and prevent their appearance.
Taking care of yourself starts with beauty habits that everyone should be aware of. Among them are recommendations that delay the appearance of aging in vulnerable areas such as the neck and décolleté.
How to fight against neck and décolleté wrinkles?
1- Falling asleep on your back
When we sleep on our side or on our stomach, our skin has a tendency to wrinkle, which accelerates the appearance of wrinkles. Areas such as the neck and chest can therefore age more quickly. Sleeping on your back helps keep these parts of the body young and firm. It also prevents sagging breasts, which can give the appearance of a shapely chest. To practice sleeping on your back, raise your legs with a cushion. Your face will also be more oxygenated. Sleeping on your back is also the best sleeping position for your vertebrae.